VCA works beside communities to create cultural landmarks.
Every city in the world has a unique identity. We work with the institutions that make up the local community to encapsulate that uniqueness into a physical place. The voice of the community takes the lead on these projects so that the local values are accurately reflected in the design of their new cultural space.
9/11 FIREFIGHTER MEMORIAL
MANHATTAN, NEW YORK
This design includes nine light fixtures and eleven pavers to physically represent the significant date of 9/11.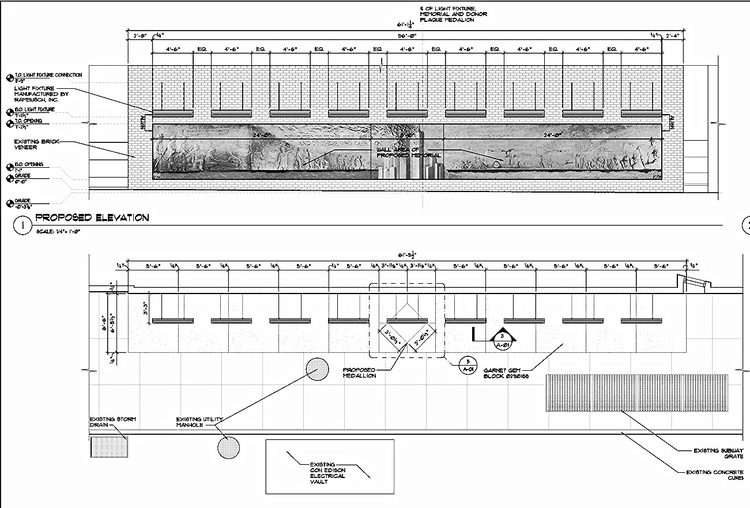 CROSS CHURCH
Tobbyhanna, PENNSYLVANIA
This church is 10,000 sf and was overseen from design to construction.