VCA channels our artistry to create a competitive edge.
We partake in architectural competitions in order to push ourselves: together, we explore new design concepts, experiment with unusual ideas, and hone our core competencies. Nothing else offers the level of freedom to venture into a new artistic expression like a competition, as it is solely the architect's vision. In particular, we have experimented with light and visual perspectives in order to gauge their effects in sculptural forms. Every innovation enables us to better serve our future clients.
MEDITERRANEAN SHIPPING COMPANY
BREAKBULK CONCEPT DESIGN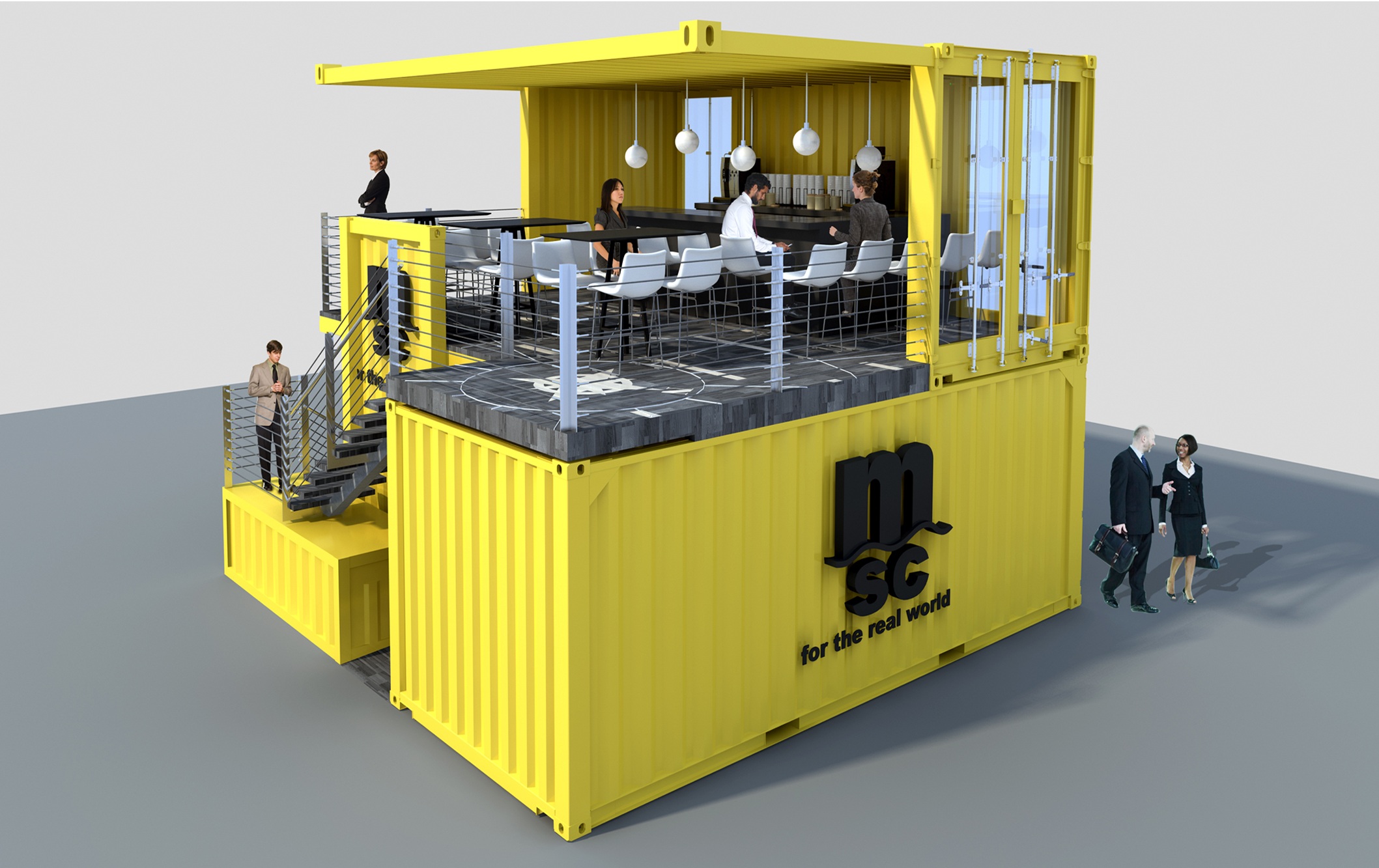 9/11 MEMORIAL SITE COMPETITION
THE GREAT INTRUSION
PROPOSED LOCATION: MANHATTAN, NEW YORK
We submitted "The Great Intrusion" to the World Trade Center Memorial Competition. The name comes from a symbolic intrusion of the building into the existing footprint of the twin towers. The structure includes a museum housed in a polished, black granite wedge, an open amphitheater, and a reflecting pool with human sculptures reaching toward the sky. Click here to learn more about this project.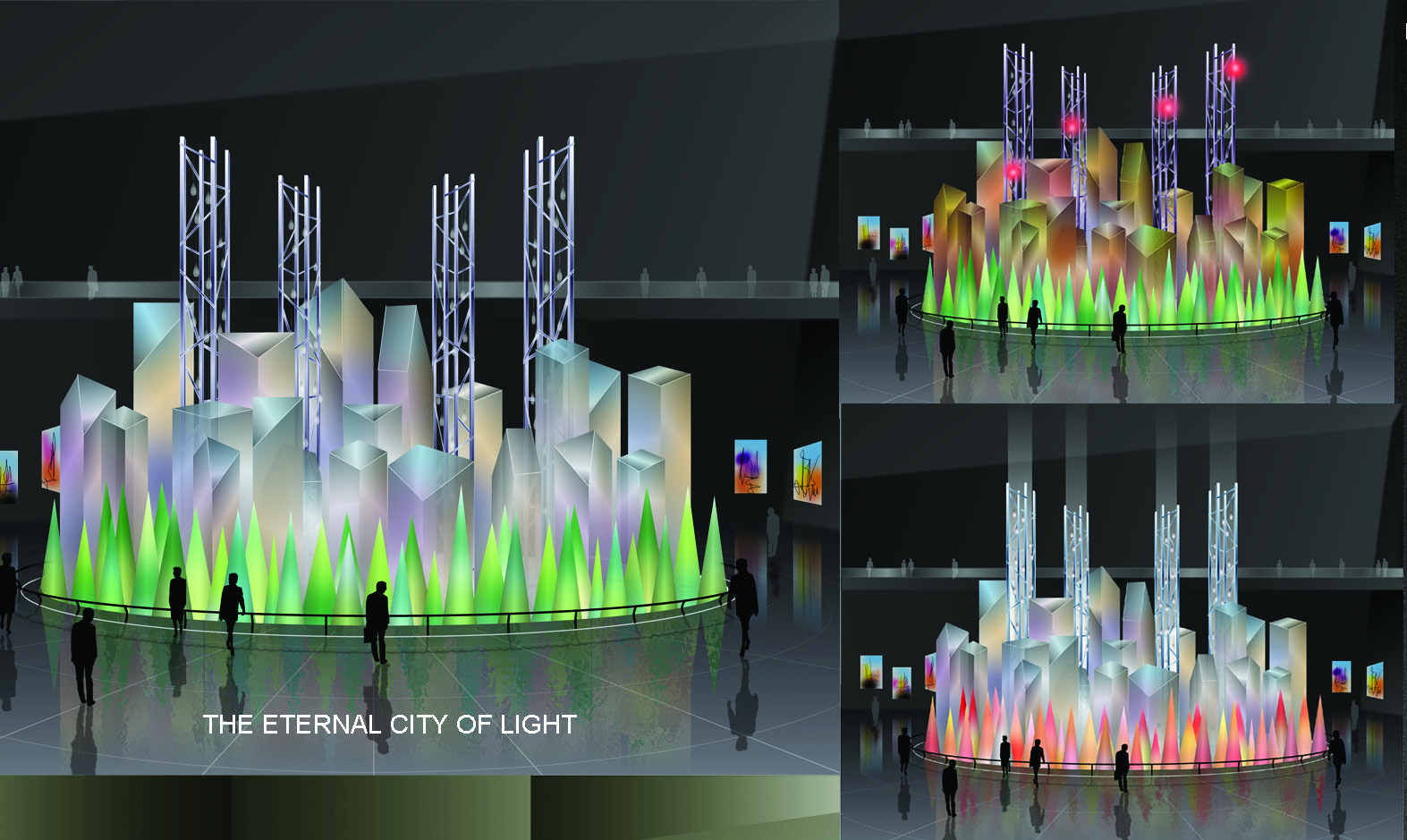 VER D I GO
PROPOSED LOCATION: DETROIT, MICHIGAN
Ver D I Go was submitted in the parallel projections competition for reuse and rehabilitation of an existing packard plant. The design incorporates both residential and commercial uses within a main transit hub.