VCA believes the architecture of a learning space plays a vital role in education.
The educational environment provides a unique opportunity for creative architectural design. If the function of the space is plunging into the unknown through learning and using the newly acquired knowledge for the sake of creating, then the form of the space should reinforce that same ethos. We consider an educational space a success if it stands out as an artistic work in and of itself for the next generation to both recognize and interpret.
CHARLES WANG ASIAN AMERICAN CENTER
STONY BROOK UNIVERSITY, NY
This 100,000 sf space is home to Asian Studies at Stony Brook University. We designed an art gallery, a conference area, classrooms, reflecting pools, common areas, an indoor theater, and a traditional Chinese garden.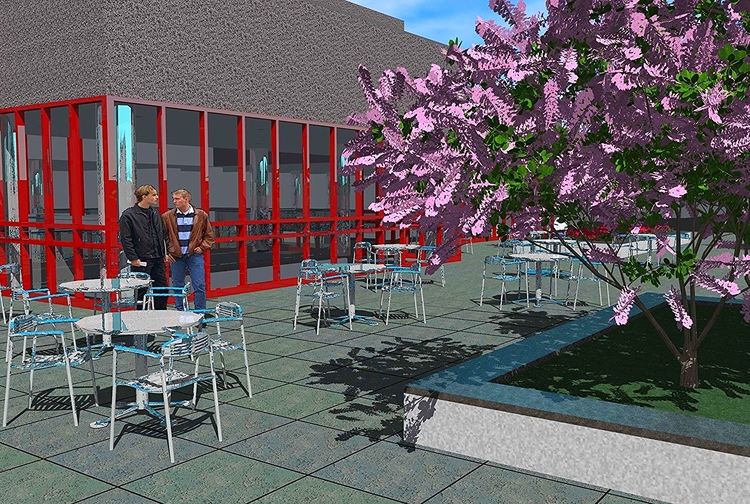 TRANSFIGURATION SCHOOL
NEW YORK
This 3,000 sf project includes multiple science labs and classrooms, as well as a redesigned sidewalk vault.

THE CALHOUN SCHOOL
NEW YORK
We converted a 10,000 sf townhouse into The Calhoun School's official administration building. In addition to the administration building, we also designed a band room, new fire escape stairs, alarm systems, and bathrooms throughout the school's main building.