VCA examines the local context for all work.
We recognize that the appearance of a hospitality space should not only feel integrated with the vacationing environment, but should also mesh with the overarching design standards of the client's brand. We have over a decade of experience executing on local alignment and brand recognition in the hospitality industry. Our work in this space has included both the private and the public sectors.
WYNDHAM: SKYLINE TOWER
NEW JERSEY
We refinished the entire 28 floor tower and redesigned the lobby, front facade, arcade, and indoor pool.

WYNDHAM: KA EO KAI RESORT
HAWAII
We served as the lead architect for the interior renovation and construction of the Wyndham Resort Ownership Units depicted below.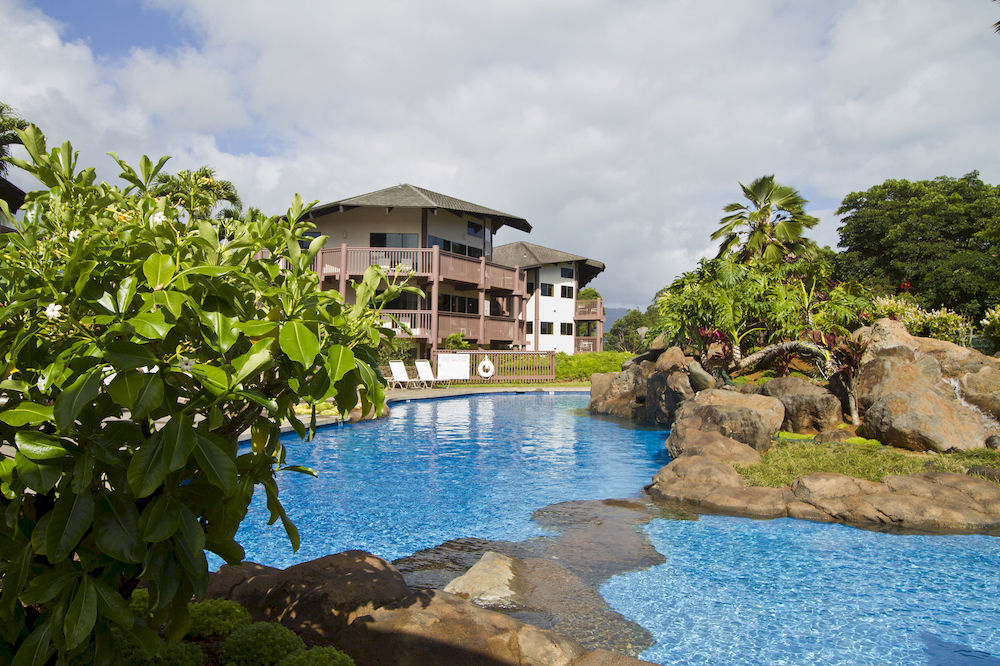 WYNDHAM: MAKAI CLUB RESORT
HAWAII
On this project we remodeled individual cottages and rooms.

WYNDHAM: LA BELLE MAISON
NEW ORLEANS, LOUISIANA
We fully renovated this hotel's main lobby — including lighting, fireplace, and common area design.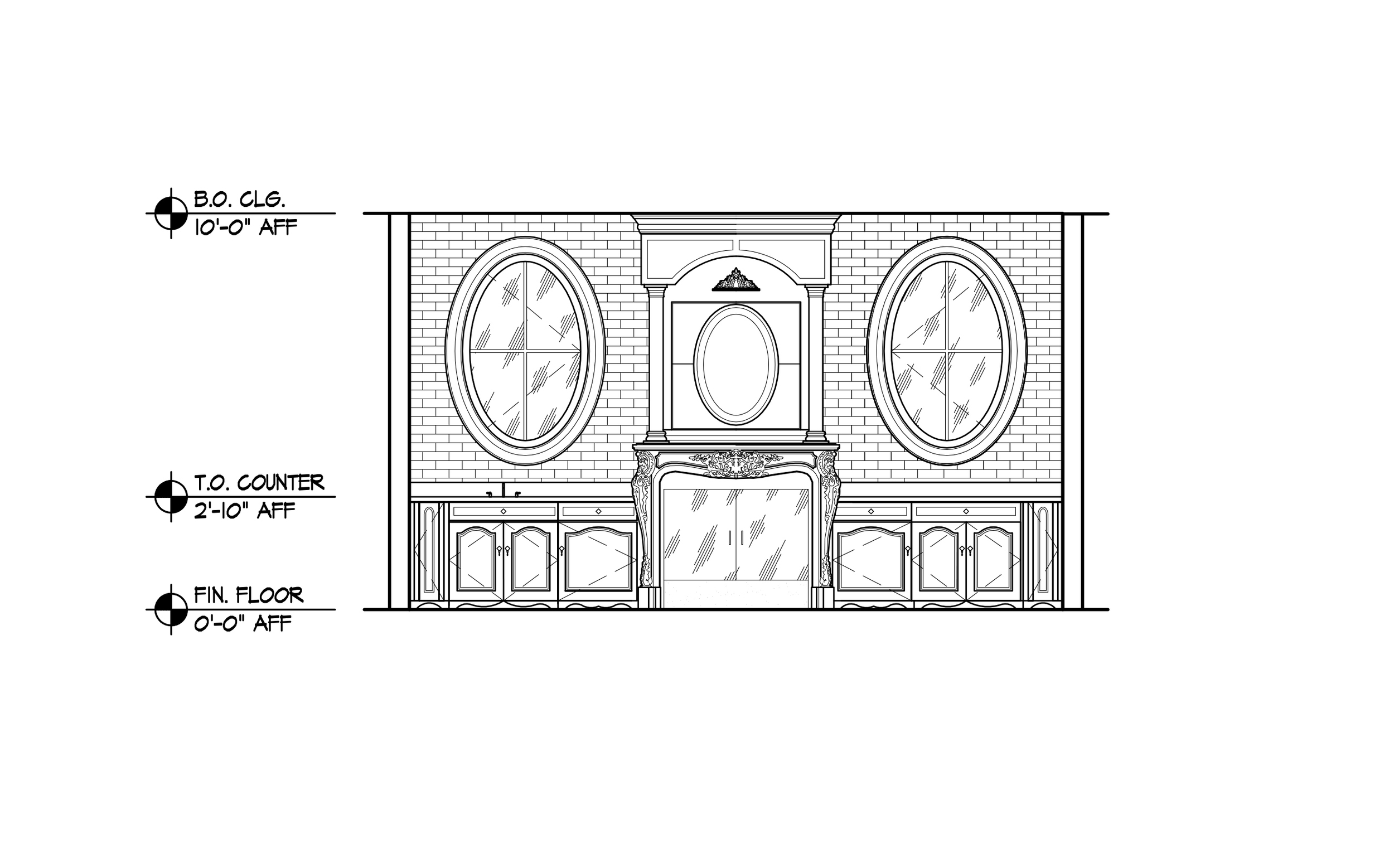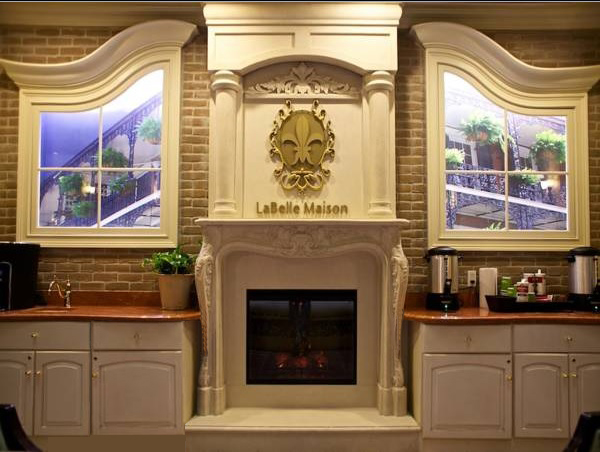 WYNDHAM: BONNET CREEK
ORLANDO, FLORIDA
We designed this 15,000 sf wellness center to house a full gym, a kitchen, a gift store, bar, restaurant, and catering facilities.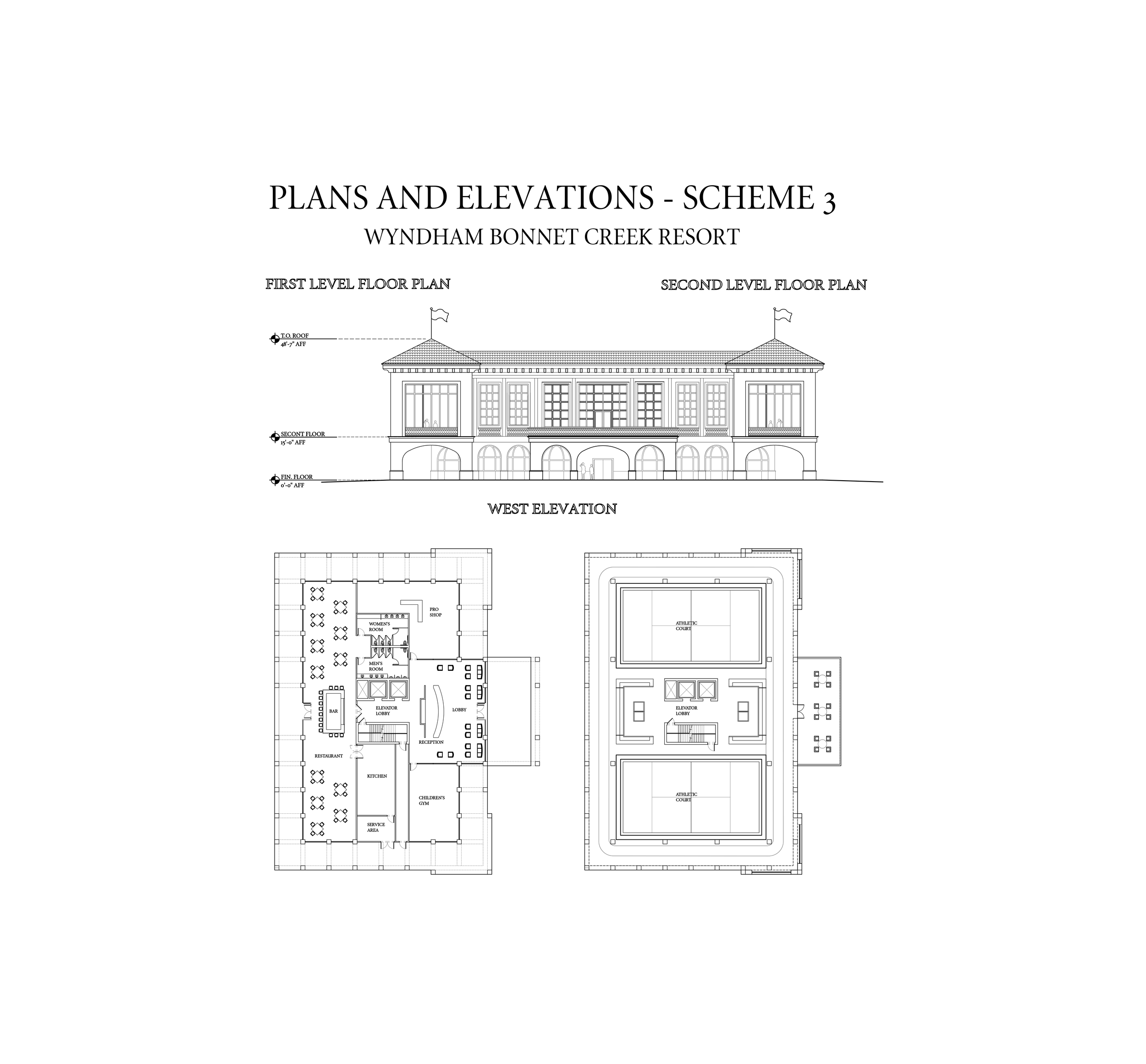 WYNDHAM: PATRIOT'S PLACE
VIRGINIA
We designed the resort's 10,000 sf reception building. It was constructed and pre-engineered through the use of office trailers.