A collection of VCA Works
KARTEN REALTY
2005 - 2023 3RD AVE, NEW YORK, NEW YORK
200,000 sf tower | Mixed use

EASTERN MOUNTAIN SPORTS | Sports direct | Usc
42,000 sf | Prototype building

309 EAST 94TH STREET
NEW YORK, NEW YORK

EASTERN MOUNTAIN SPORTS
10,000 sf | PROTOTYPE BUILDING

MEDITERRANEAN SHIPPING COMPANY
MOUNT PLEASANT, SOUTH CAROLINA
45,000 sf | mixed use office space
Featuring: a conference center, an outdoor terraced area, café, day care center, and full gym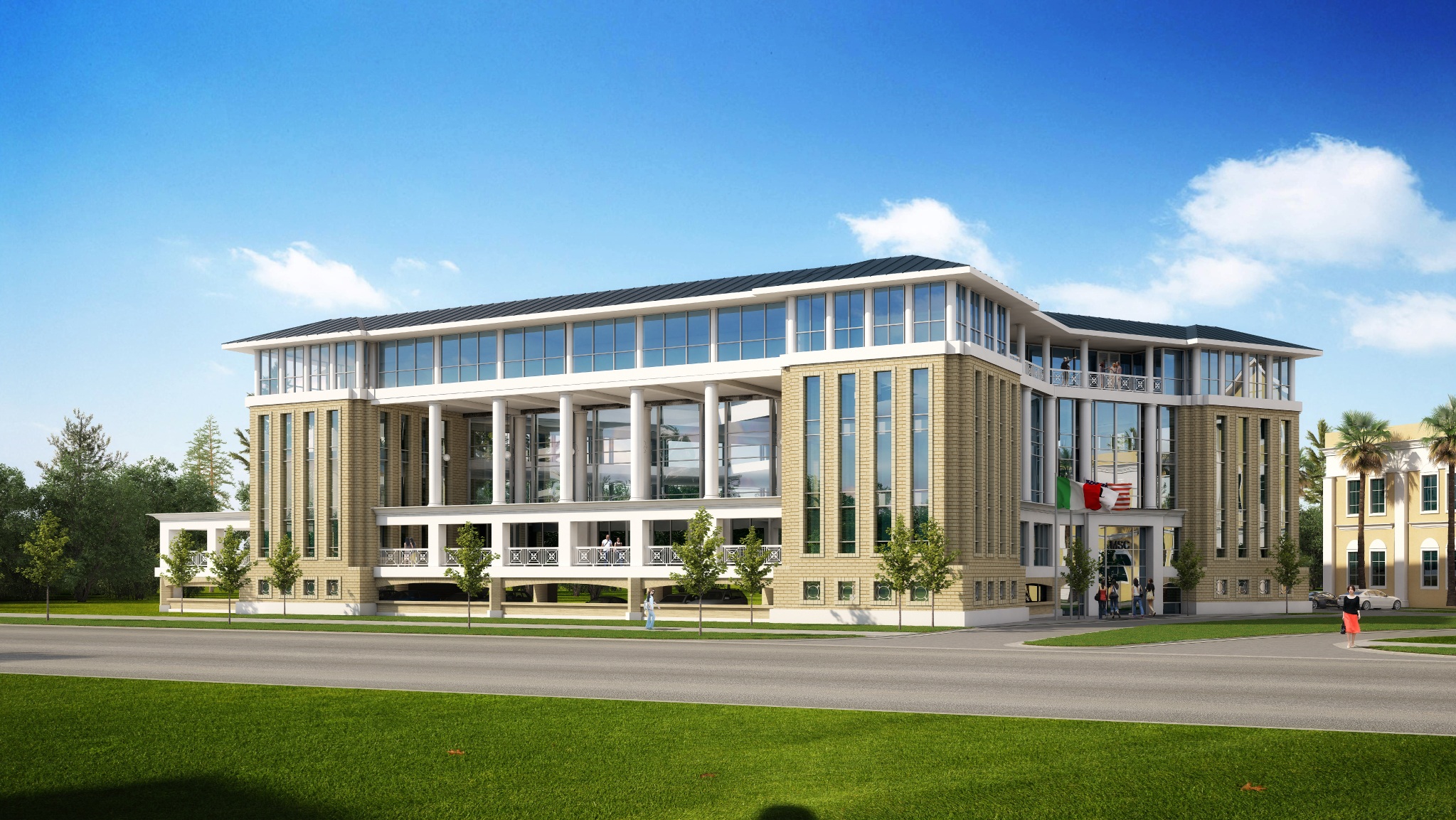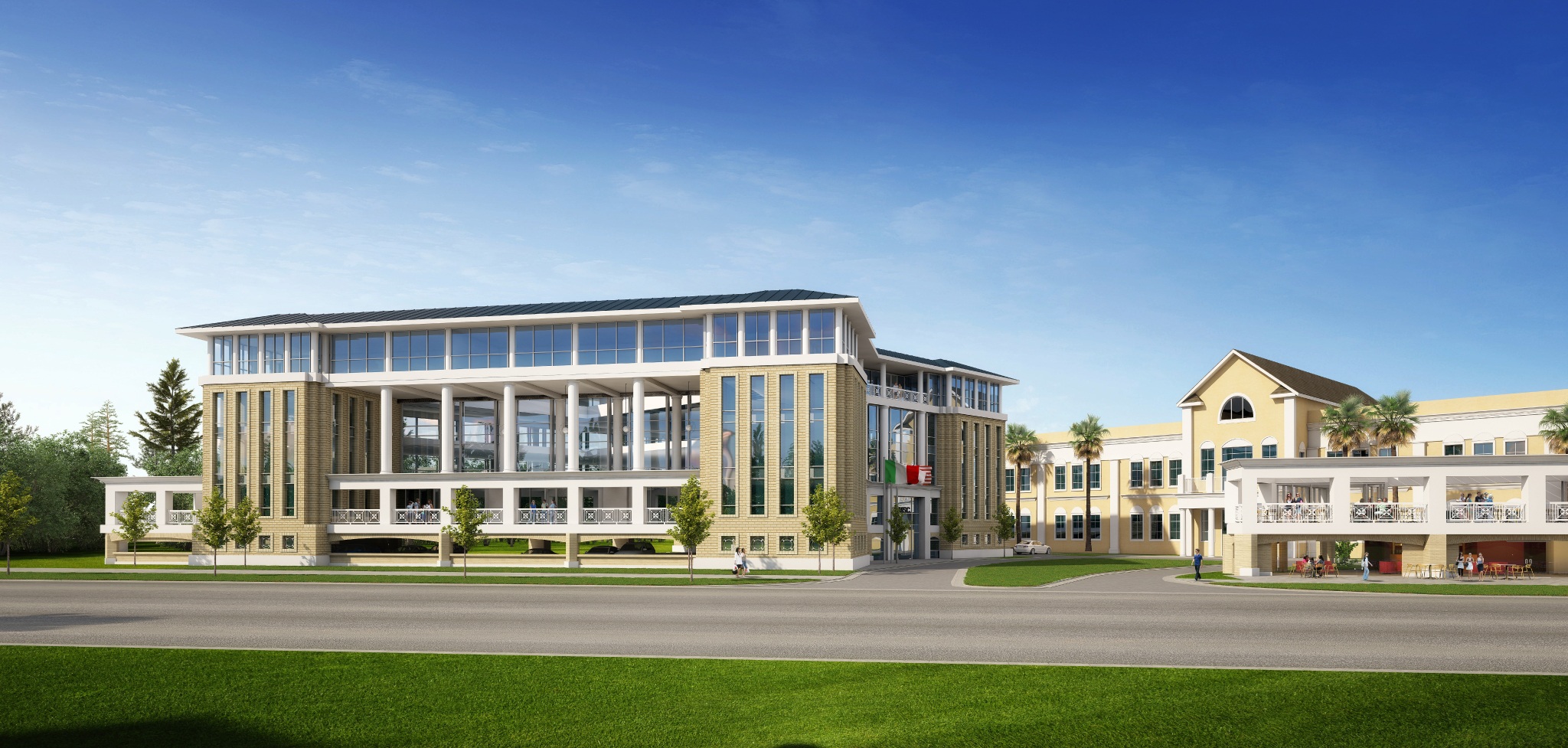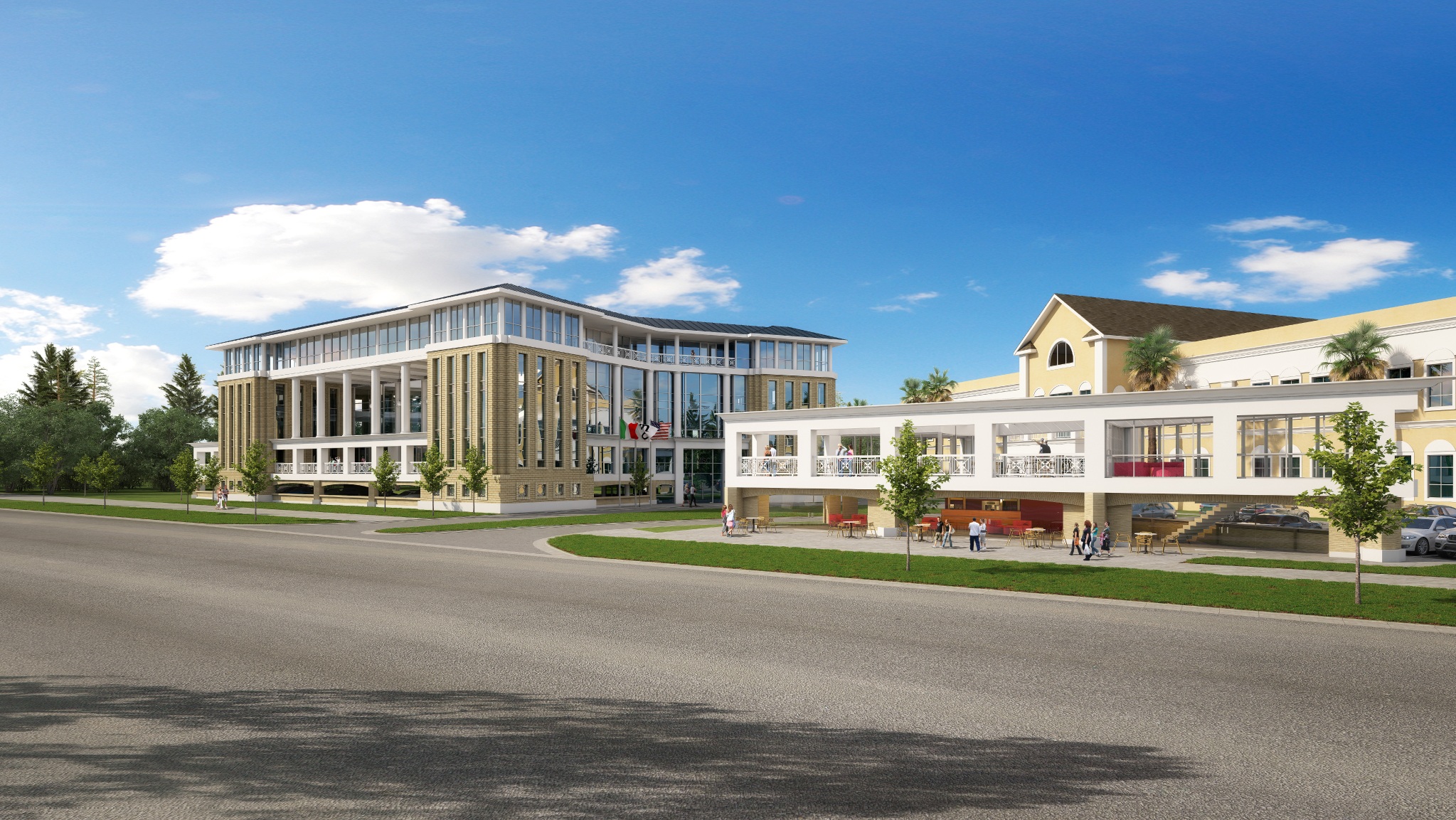 MEDITERRANEAN SHIPPING COMPANY
420 5TH AVE, NEW YORK
two floors | 50,000 sf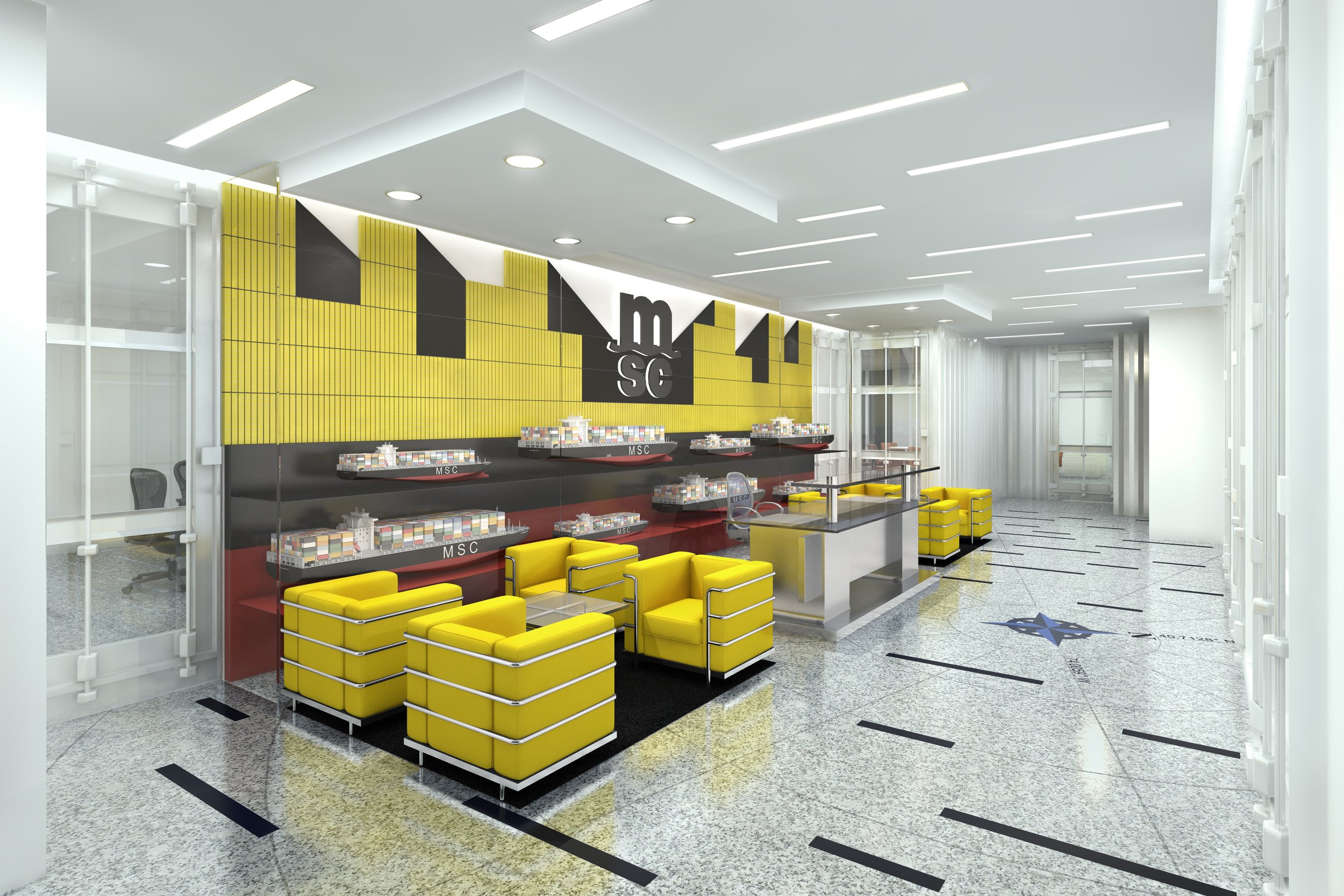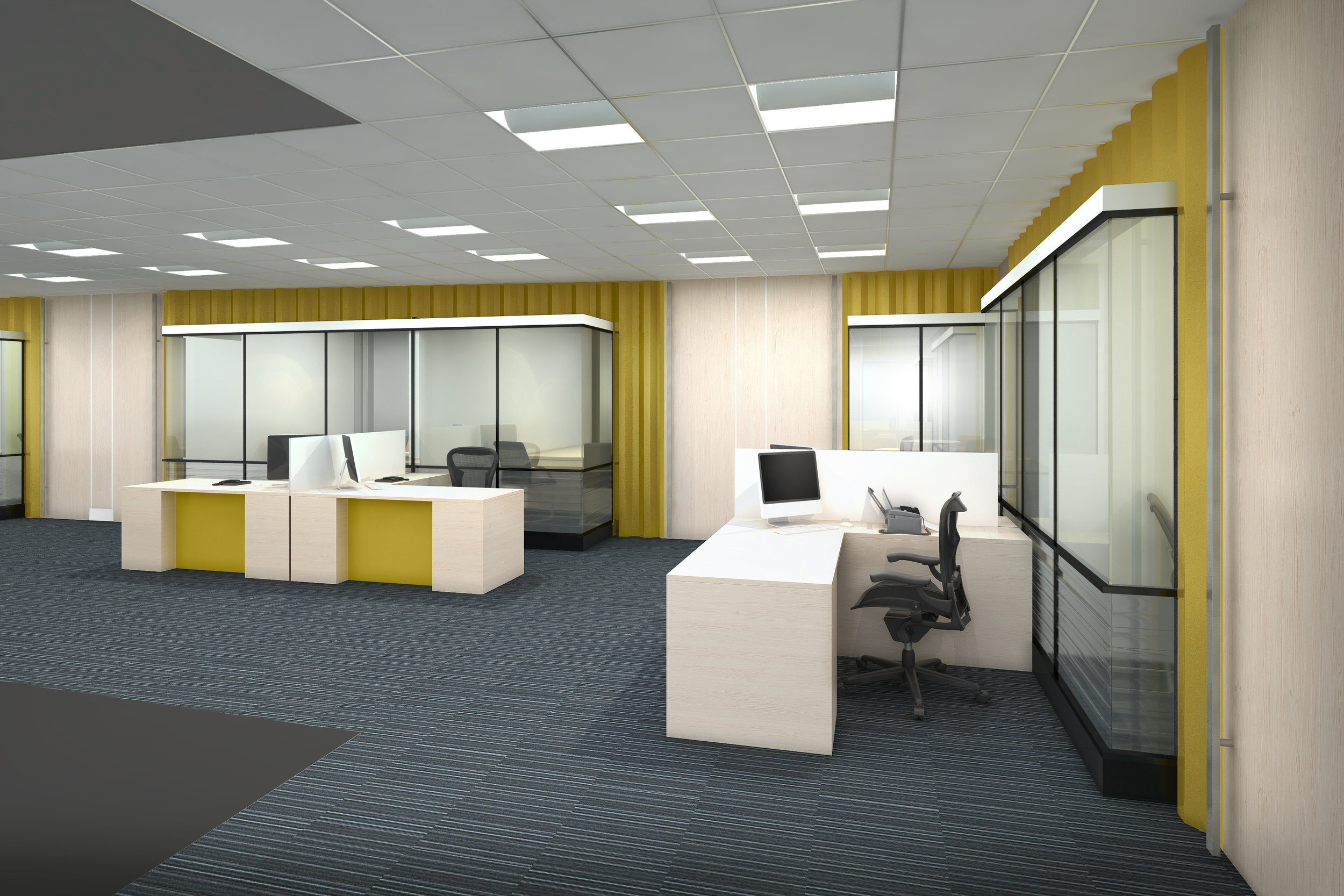 Mediterranean Shipping Company
Warren, New Jersey

PC RICHARD
Flatbush ave, Brooklyn, NEW YORK
VCA designs retail spaces informed by our client's brand.
We create retail spaces with the intention of showcasing the clients brand: we understand and communicate through architectural design how our client is unique in their industry. From the moment a target customer steps into a retail space by VCA, they will have an immediate sense of recognition with the client's brand. We achieve this by ensuring that our designs are informed by the client's comprehensive culture, vision, and image — we know our clients so that their customers can know them just as deeply.
We utilize the most current technologies and software to incorporate all technical project requirements — electrical, heating, ventilation, air conditioning, and lighting — in order to create a complete design and construction package. We finish each design by incorporating a full spectrum of artistic graphics and signage.
PC RICHARD & SON
GREENVALE, NEW YORK
The PC Richard & Son of Greenvale, NY — a 38,000 sf space — was built from a pre-engineered structure in order to maximize efficiency and cost effectiveness for our client. This project is also notable in that we worked directly with the town of Greenvale to create a structure interwoven with the residential nature of the local community.

BEST BUY
HUNTINGTON, NEW YORK
We were the chief designer of this 30,000 sf prototype store. In addition to design, we were also the key force in getting zoning approval to remove an existing bank on the building site. Once the bank was removed, the zoning committee approved two buildings — the Best Buy and a new, smaller bank — on one lot.
We are always willing to advocate for our client while working with the local government to determine mutually beneficial solutions that work for both the client and the community.
we have completed seven best buy stores so far.

HOLMDEL COMMONS
HOLMDEL, NEW JERSEY
We started our project with a 30,000 sf Best Buy store. As a result of the success of the store, we were invited to redesign the entire mall.

REVOLVE SPIN STUDIOS
NEW YORK

WENDY'S
PAWTUCKET, RHODE ISLAND
we have worked with wendy's on seven of their buildings, including renovations of existing restaurants.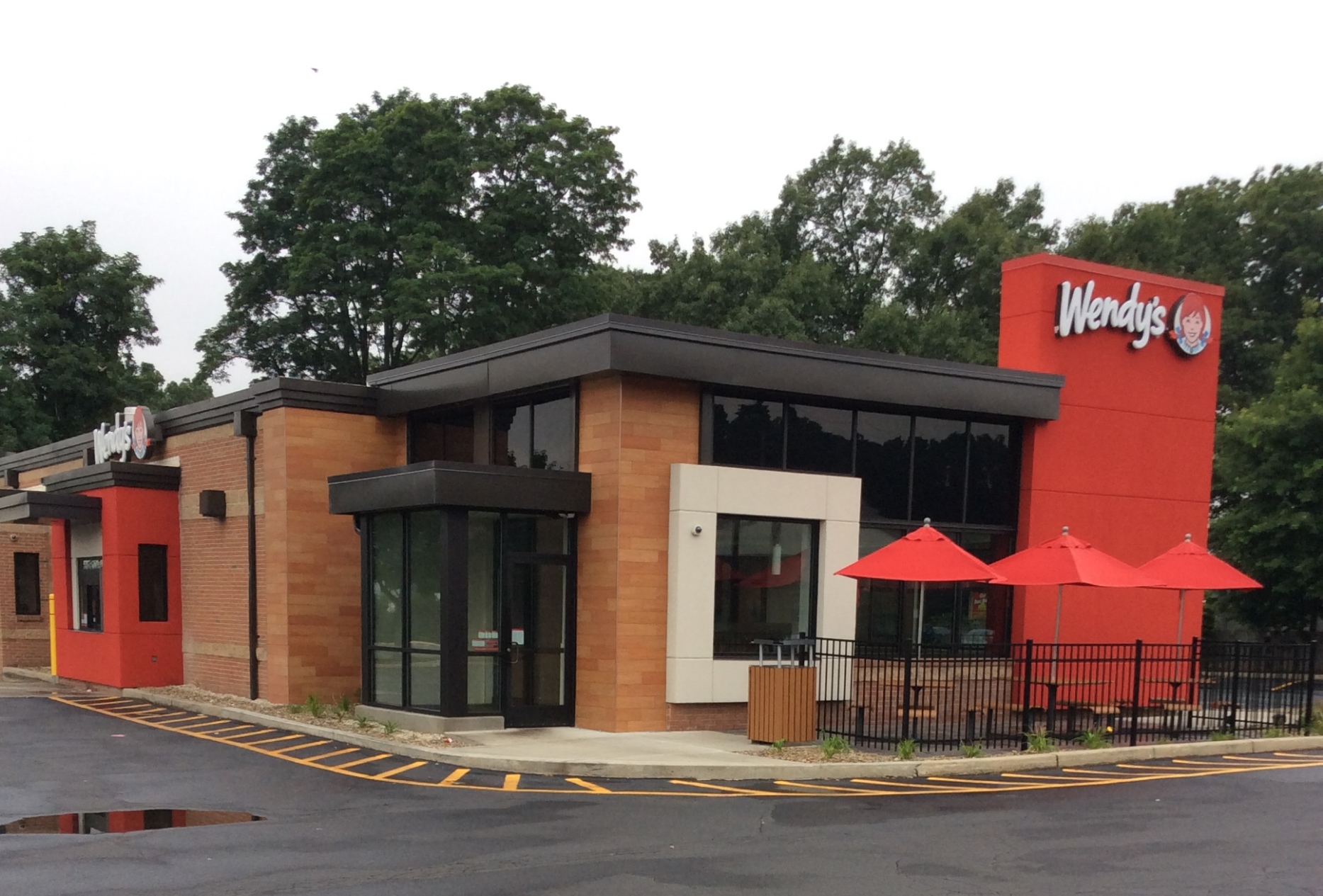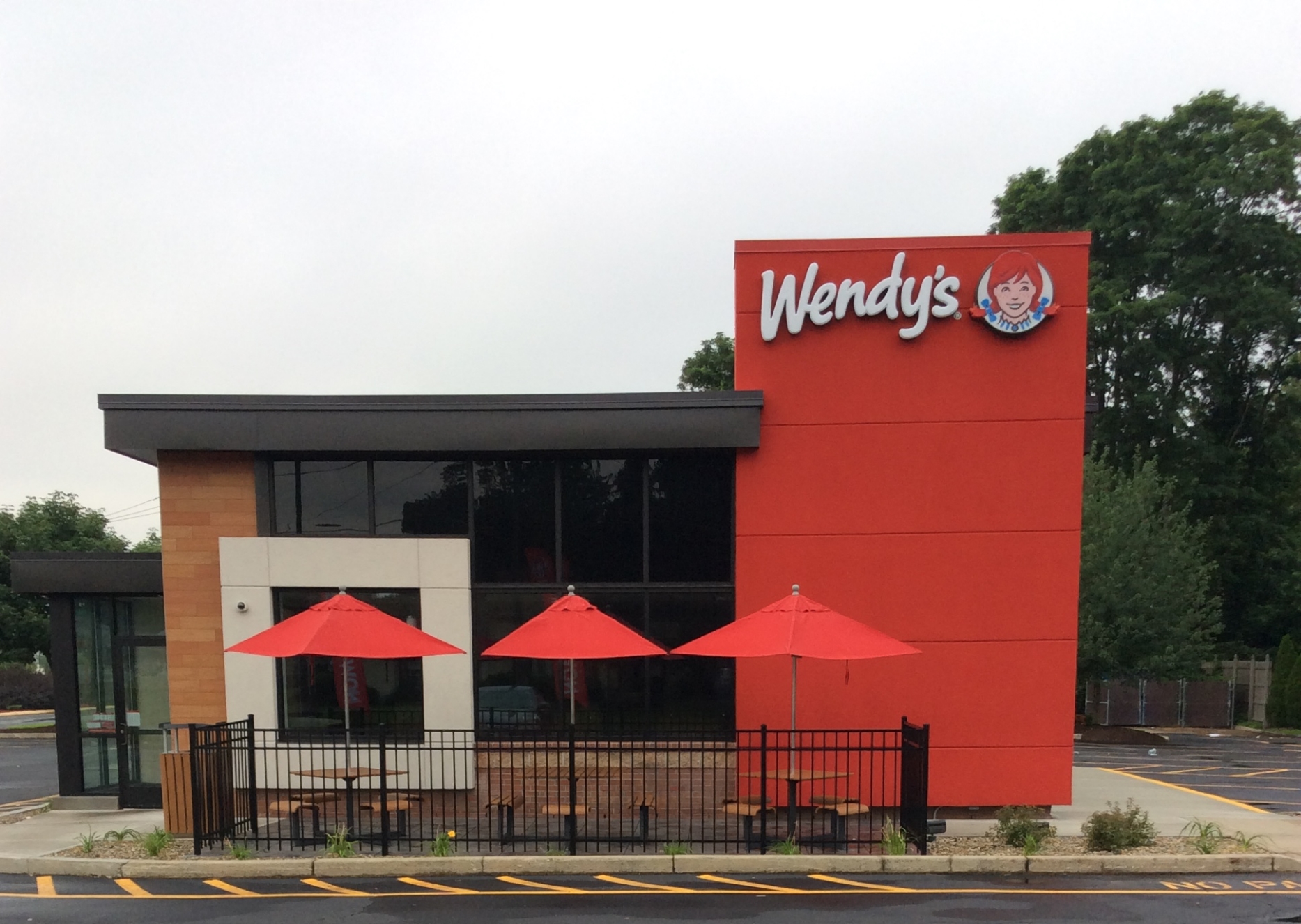 VCA fuses function with design.
We develop a thorough program analysis of the client's functional requirements and then translate those requirements into dynamic design. Our clients can explore the look and feel of their new office space before committing to construction: we bring our clients through a 3D walk-through experience. As a team, we are always willing to incorporate sections and details that meet our clients' design ambition.
INVESTMENT TECHNOLOGY GROUP
CALIFORNIA
This 21,000 sf project was shaped in the form of a nautilus shell, expanding as it uncoiled further from the center pillar.

INVESTMENT TECHNOLOGY GROUP
NEW YORK
We designed this room for holding presentations. Our design includes elevated positions for onlookers to ensure maximum visibility of the presentation material.

INVESTMENT TECHNOLOGY GROUP
BOSTON, MASSACHUSETTS
This corporate office interior is a total of 10,000 sf. The focal point of this project was a glass-enclosed branch disaster recovery room.

RUBIES COSTUME CO.
NEW YORK
We created this 17,500 sf space to integrate office and retail into a showroom scheme. As of now, it is used for vendor sales, distribution, and corporate events.

MENDELSON KARY BELL & NATOLI LAW OFFICES
NEW YORK

MEDITERRANEAN SHIPPING COMPANY
420 5TH AVE, NEW YORK

50 BROADWAY
NEW YORK
We both designed and fully furnished this 3,200 sf modular architectural office space.

260 PARK AVENUE SOUTH
NEW YORK
We designed and managed construction administration for this 2,500 sf architectural office space.
VCA examines the local context for all work.
We recognize that the appearance of a hospitality space should not only feel integrated with the vacationing environment, but should also mesh with the overarching design standards of the client's brand. We have over a decade of experience executing on local alignment and brand recognition in the hospitality industry. Our work in this space has included both the private and the public sectors.
WYNDHAM: SKYLINE TOWER
NEW JERSEY
We refinished the entire 28 floor tower and redesigned the lobby, front facade, arcade, and indoor pool.

WYNDHAM: KA EO KAI RESORT
HAWAII
We served as the lead architect for the interior renovation and construction of the Wyndham Resort Ownership Units depicted below.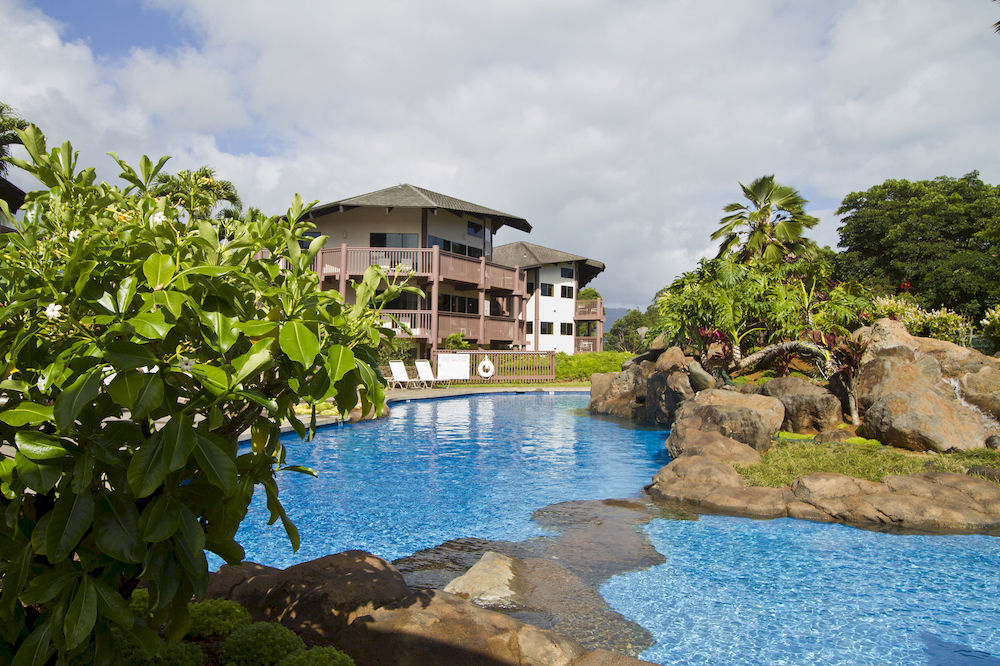 WYNDHAM: MAKAI CLUB RESORT
HAWAII
On this project we remodeled individual cottages and rooms.

WYNDHAM: LA BELLE MAISON
NEW ORLEANS, LOUISIANA
We fully renovated this hotel's main lobby — including lighting, fireplace, and common area design.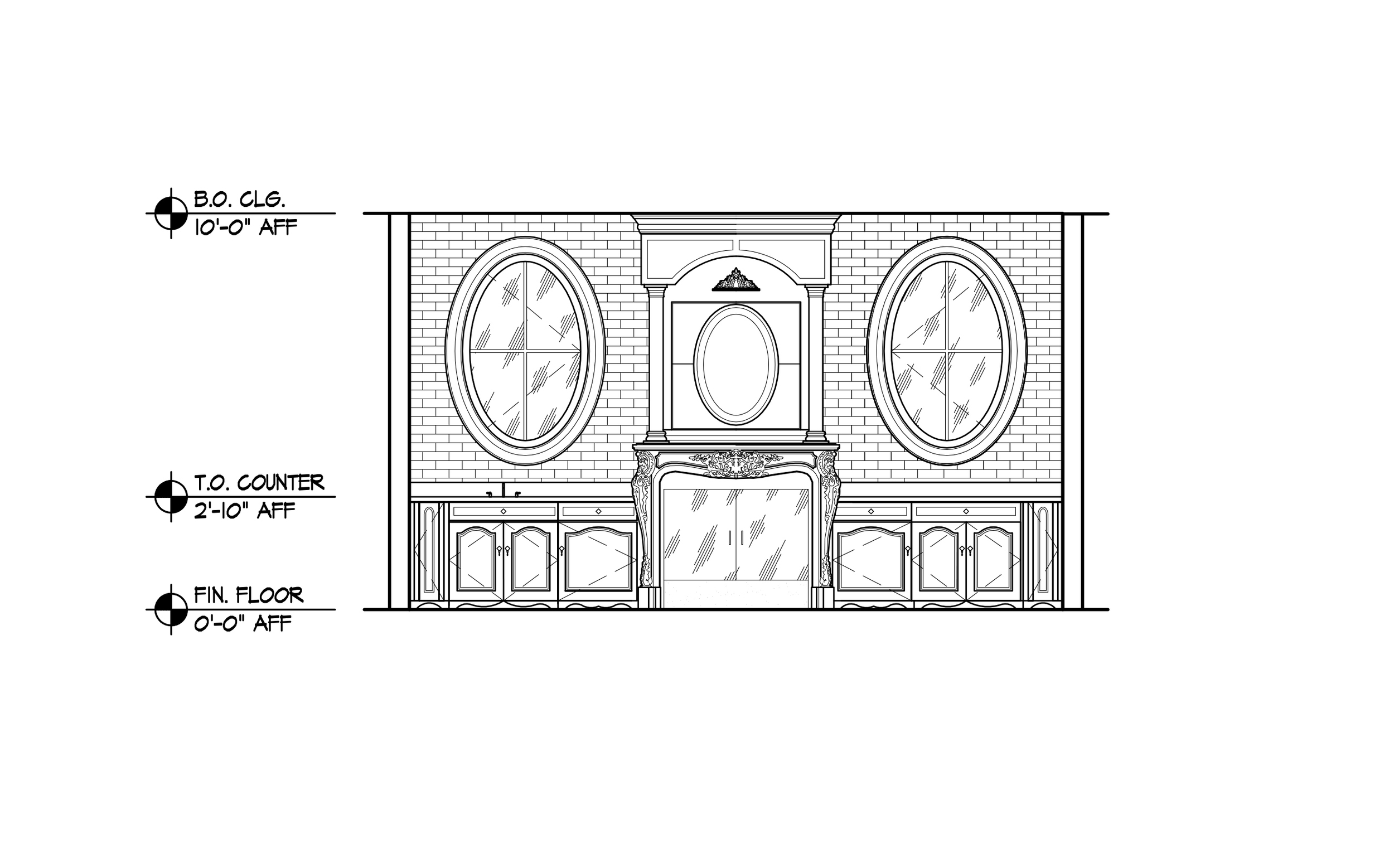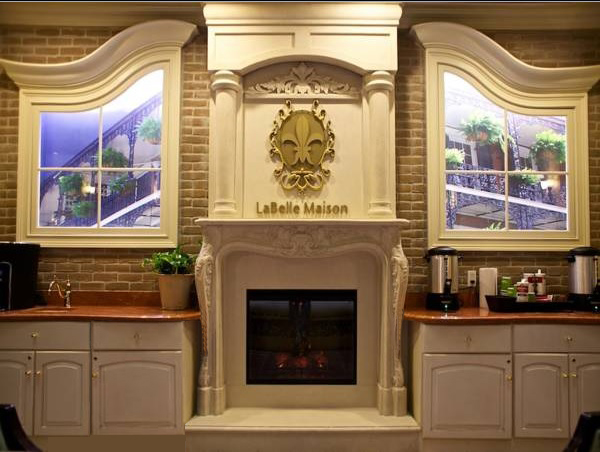 WYNDHAM: BONNET CREEK
ORLANDO, FLORIDA
We designed this 15,000 sf wellness center to house a full gym, a kitchen, a gift store, bar, restaurant, and catering facilities.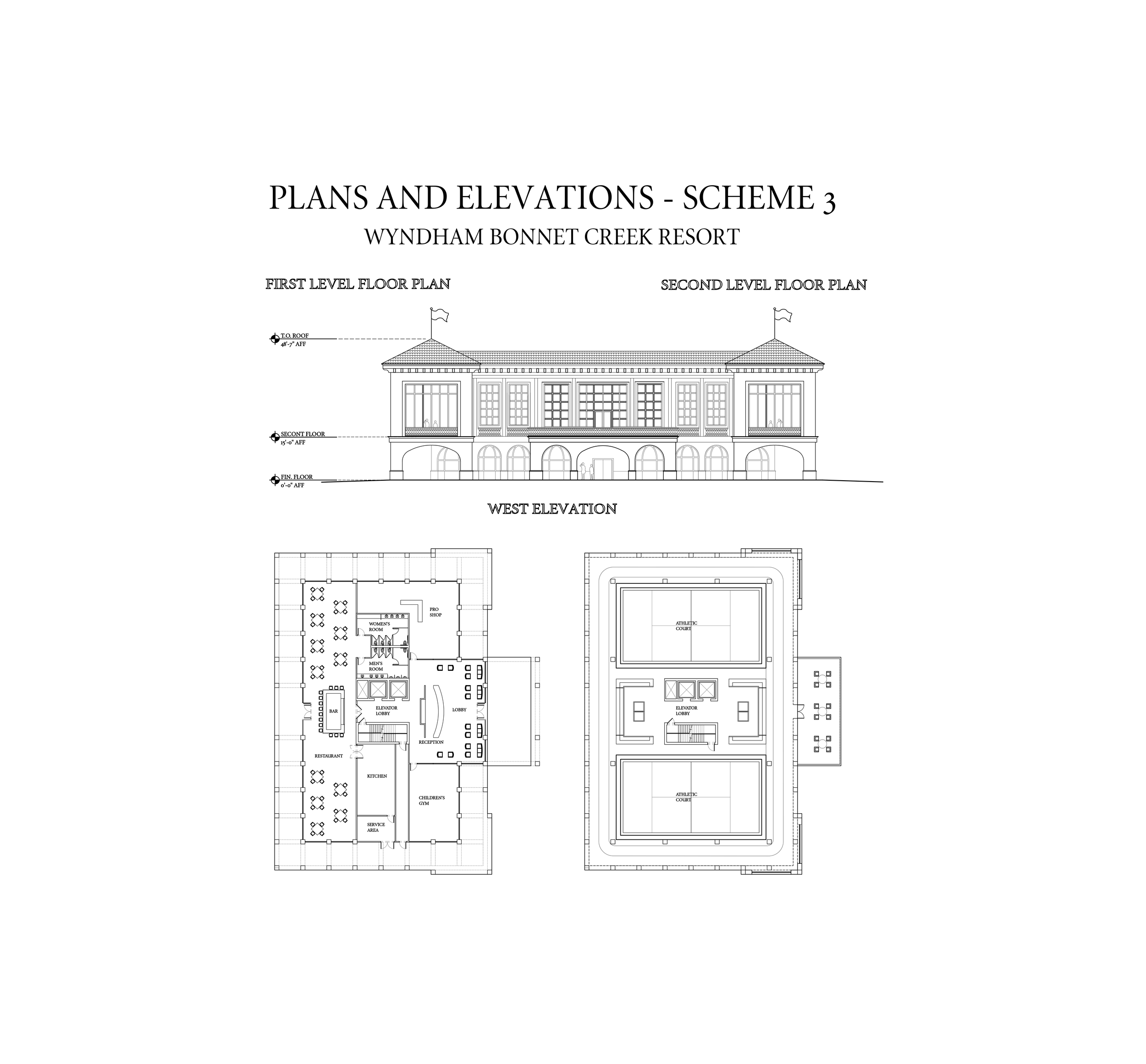 WYNDHAM: PATRIOT'S PLACE
VIRGINIA
We designed the resort's 10,000 sf reception building. It was constructed and pre-engineered through the use of office trailers.
VCA believes the architecture of a learning space plays a vital role in education.
The educational environment provides a unique opportunity for creative architectural design. If the function of the space is plunging into the unknown through learning and using the newly acquired knowledge for the sake of creating, then the form of the space should reinforce that same ethos. We consider an educational space a success if it stands out as an artistic work in and of itself for the next generation to both recognize and interpret.
CHARLES WANG ASIAN AMERICAN CENTER
STONY BROOK UNIVERSITY, NY
This 100,000 sf space is home to Asian Studies at Stony Brook University. We designed an art gallery, a conference area, classrooms, reflecting pools, common areas, an indoor theater, and a traditional Chinese garden.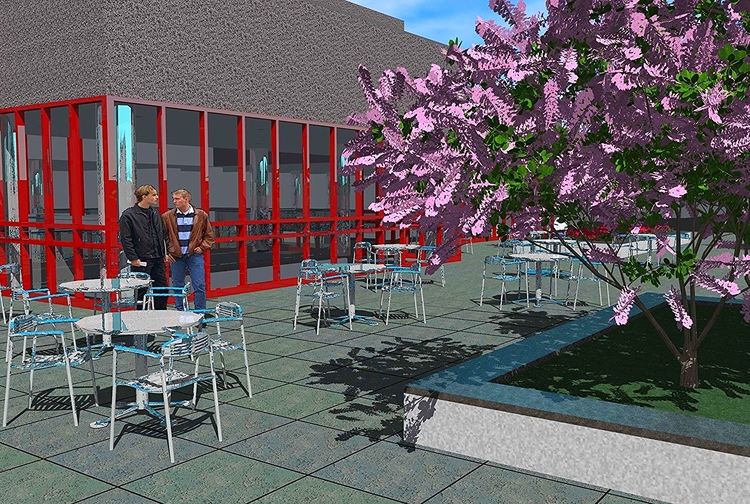 TRANSFIGURATION SCHOOL
NEW YORK
This 3,000 sf project includes multiple science labs and classrooms, as well as a redesigned sidewalk vault.

THE CALHOUN SCHOOL
NEW YORK
We converted a 10,000 sf townhouse into The Calhoun School's official administration building. In addition to the administration building, we also designed a band room, new fire escape stairs, alarm systems, and bathrooms throughout the school's main building.
VCA partners with clients to reimagine the home.
For over twenty years, we have worked on everything from ground up construction to home renovations across the country. Throughout this process, we keep the client engaged to guarantee that we correctly identify and execute on functional and design features for their newly envisioned home. We specialize in the "international style," craftsman, Victorian, and colonial, but the breadth of our experience enables us to work outside of these aesthetics if so tasked. Furthermore, we are sensitive to home renovations that are harmonies with the pre-existing style of the residence.
KITCHEN RENOVATION
Rutherford, New jersey

EXTERIOR ADDITION
GLEN RIDGE, NEW JERSEY

FOREMAN RESIDENCE
Basking ridge, NEW JERSEY

NELSON RESIDENCE
MASSACHUSETTS

WANG RESIDENCE
OYSTER BAY, LONG ISLAND
VCA works beside communities to create cultural landmarks.
Every city in the world has a unique identity. We work with the institutions that make up the local community to encapsulate that uniqueness into a physical place. The voice of the community takes the lead on these projects so that the local values are accurately reflected in the design of their new cultural space.
9/11 FIREFIGHTER MEMORIAL
MANHATTAN, NEW YORK
This design includes nine light fixtures and eleven pavers to physically represent the significant date of 9/11.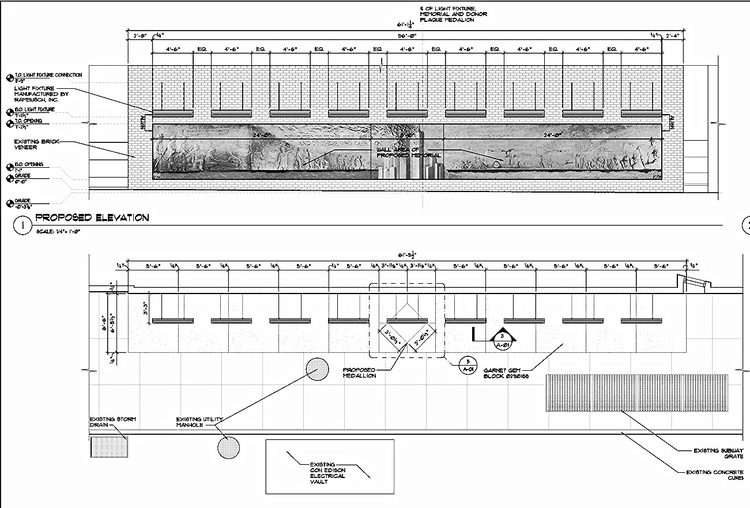 CROSS CHURCH
Tobbyhanna, PENNSYLVANIA
This church is 10,000 sf and was overseen from design to construction.
VCA adapts the form of building to fit multiple functions.
As a community evolves over time, its structures need to evolve as well. In this transitory stage, buildings may be need to enable a variety of uses all at once. Our goal is to create structures that meet this need while also adhering to a clear, unified style that matches the context of the surrounding environment.
309 east 94th street
New york, new york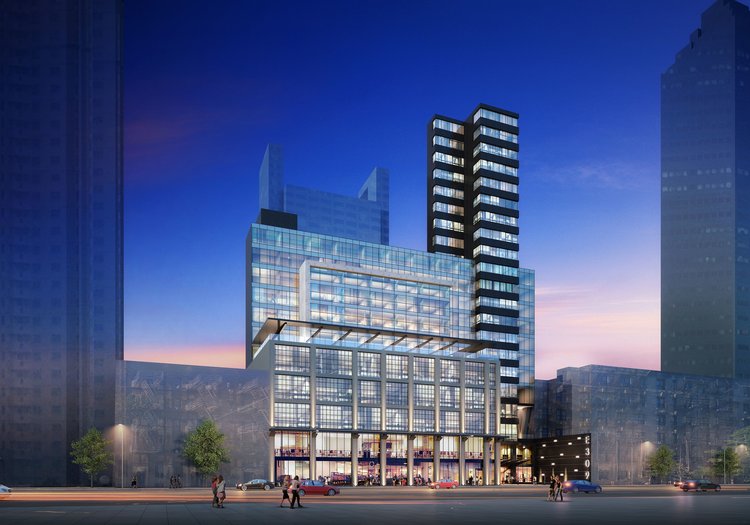 KARTEN REALTY
2005 - 2023 3RD AVE, NEW YORK, NEW YORK
200,000 SF TOWER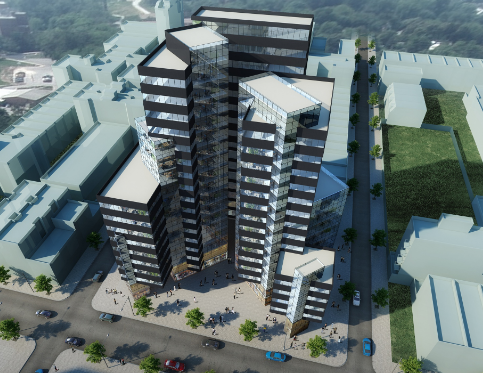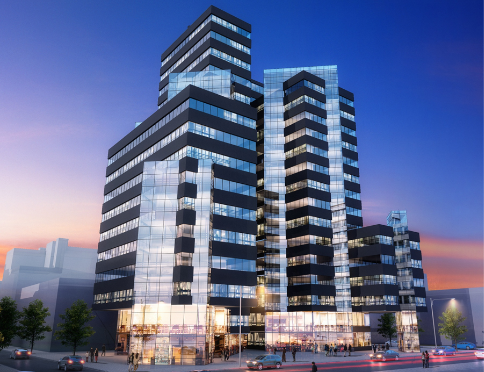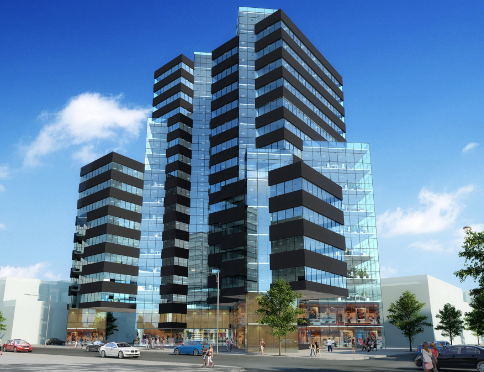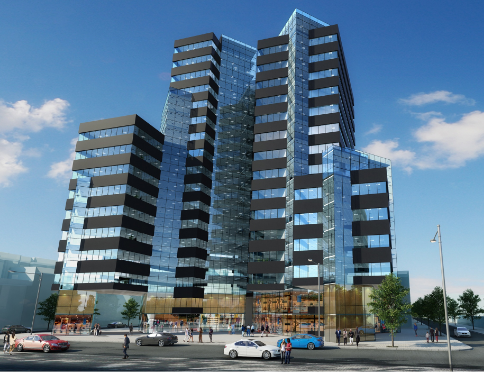 MEDITERRANEAN SHIPPING COMPANY
MOUNT PLEASANT, SOUTH CAROLINA
45,000 SF | MIXED USE OFFICE SPACE
FEATURING: A CONFERENCE CENTER, AN OUTDOOR TERRACED AREA, CAFÉ, DAY CARE CENTER, AND FULL GYM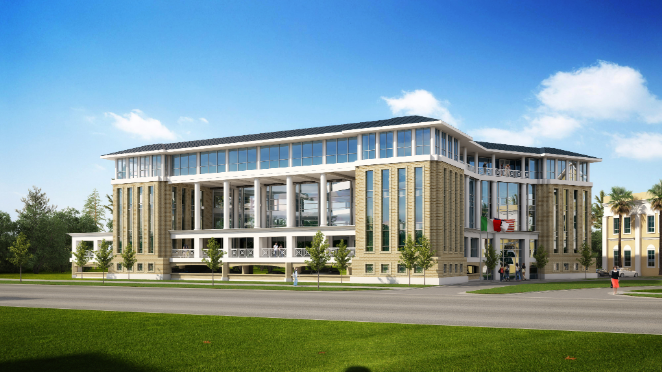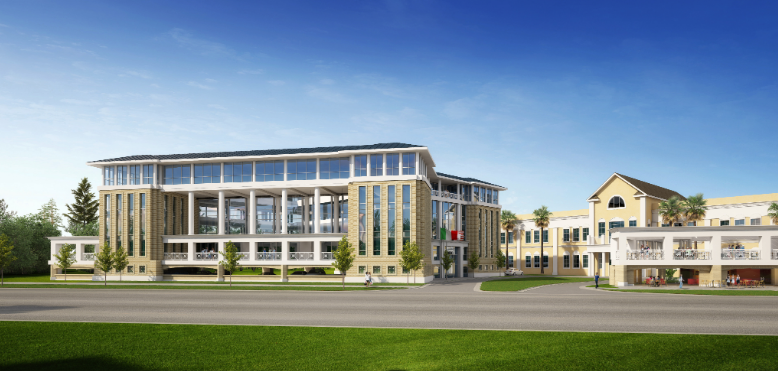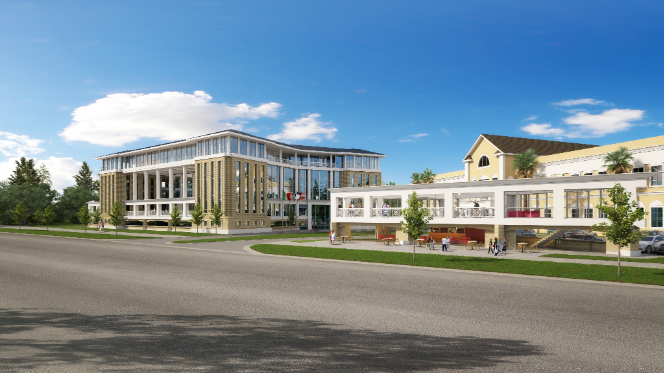 177 MAIN
MANASQUAN, NEW JERSEY
We designed this 11,000 sf building in the Shore town style so that it would match the aesthetic of the surrounding neighborhood. The ground floor has two retail units and the top floor has five housing units.
VCA channels our artistry to create a competitive edge.
We partake in architectural competitions in order to push ourselves: together, we explore new design concepts, experiment with unusual ideas, and hone our core competencies. Nothing else offers the level of freedom to venture into a new artistic expression like a competition, as it is solely the architect's vision. In particular, we have experimented with light and visual perspectives in order to gauge their effects in sculptural forms. Every innovation enables us to better serve our future clients.
MEDITERRANEAN SHIPPING COMPANY
BREAKBULK CONCEPT DESIGN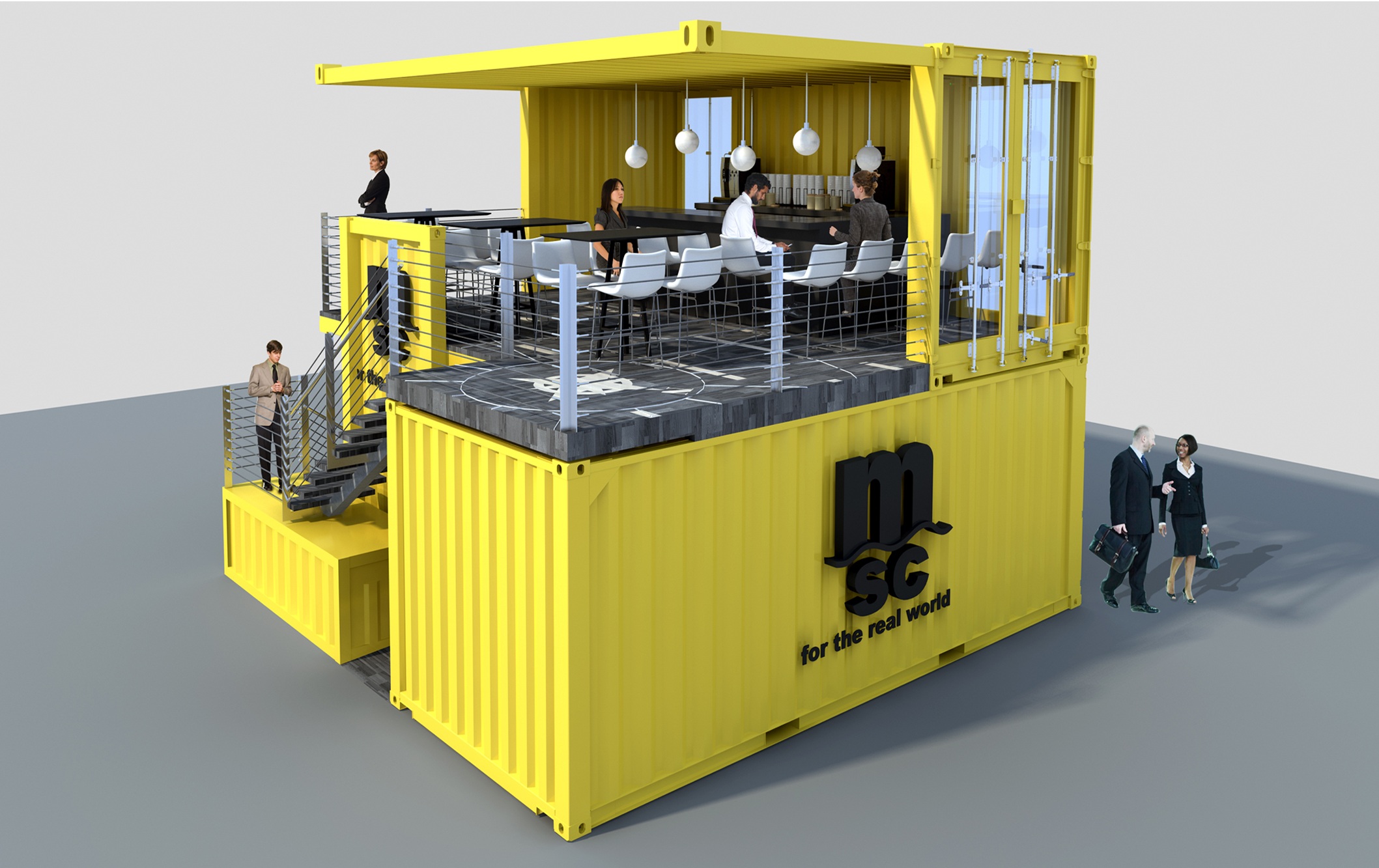 9/11 MEMORIAL SITE COMPETITION
THE GREAT INTRUSION
PROPOSED LOCATION: MANHATTAN, NEW YORK
We submitted "The Great Intrusion" to the World Trade Center Memorial Competition. The name comes from a symbolic intrusion of the building into the existing footprint of the twin towers. The structure includes a museum housed in a polished, black granite wedge, an open amphitheater, and a reflecting pool with human sculptures reaching toward the sky. Click here to learn more about this project.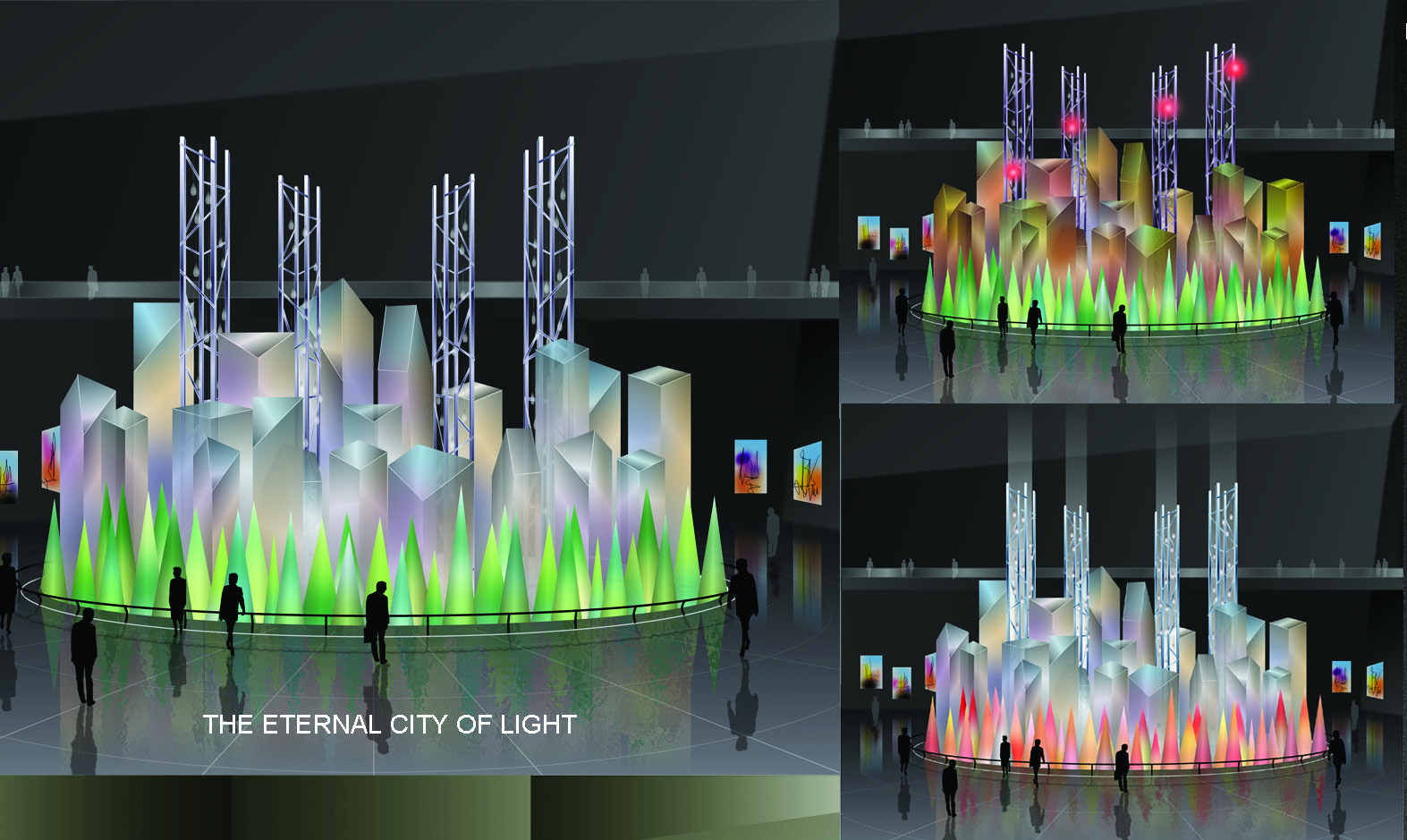 VER D I GO
PROPOSED LOCATION: DETROIT, MICHIGAN
Ver D I Go was submitted in the parallel projections competition for reuse and rehabilitation of an existing packard plant. The design incorporates both residential and commercial uses within a main transit hub.